Situated on a generously proportioned block in Melbourne's Toorak, this grand 1930's household was renovated and extended a short while ago with Lucy Clemenger Architects at the helm. House to an artwork advisor, the redesign has demonstrated the ideal backdrop to the owner's huge and expanding artwork collection – overall, in uses color and texture to excellent impact.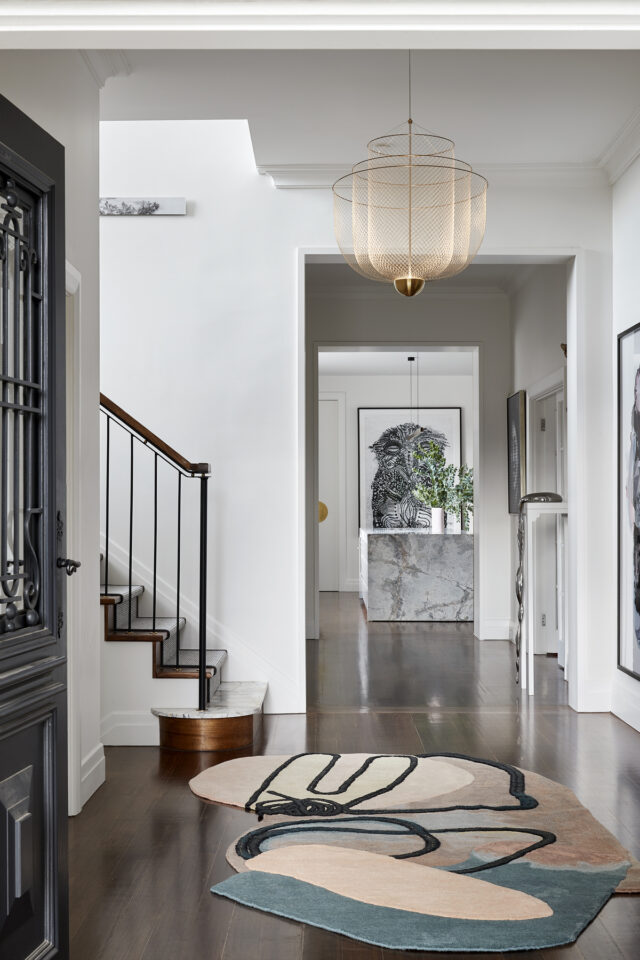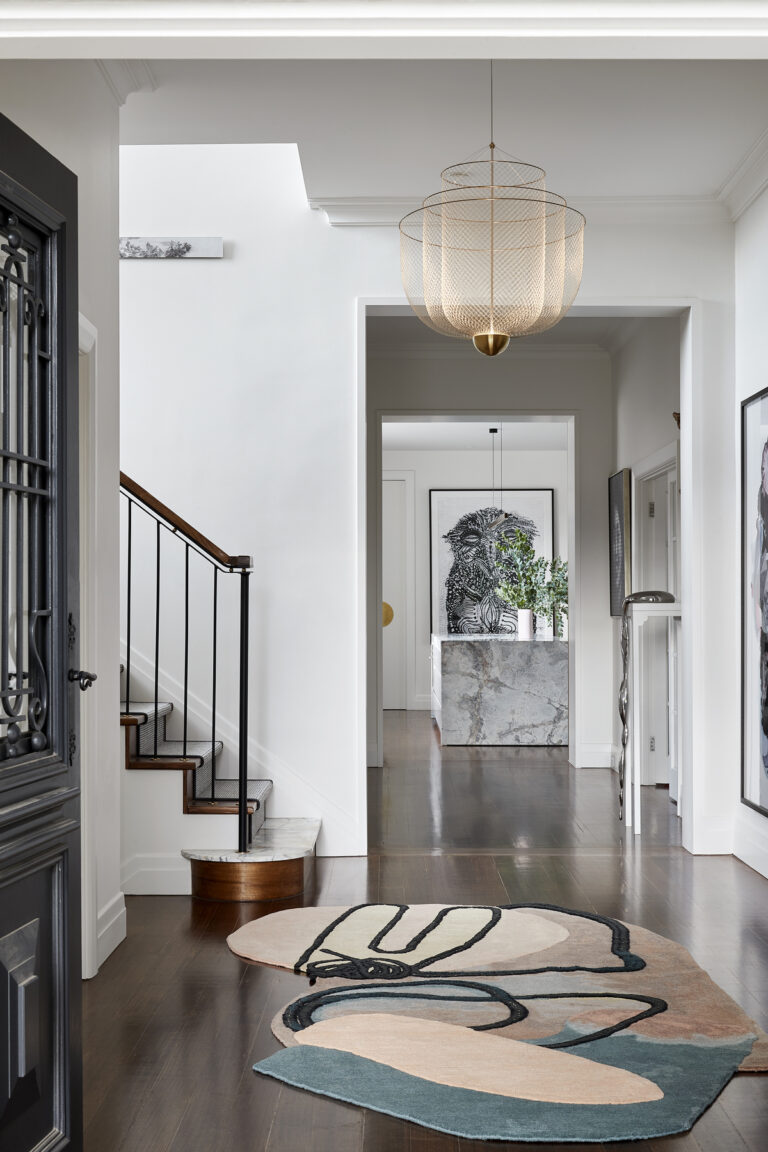 "Designed for a family of five, the challenge involved a important renovation to the heritage villa and a sympathetic addition to the dwelling," suggests Lucy Clemenger of the dwelling that sits on a tree lined road and features sweeping panoramic sights across leafy Toorak.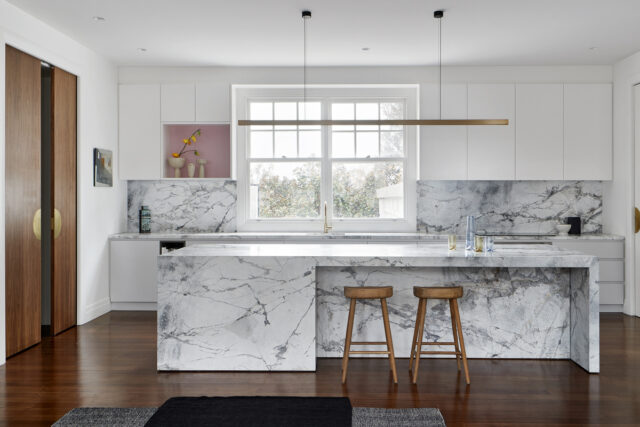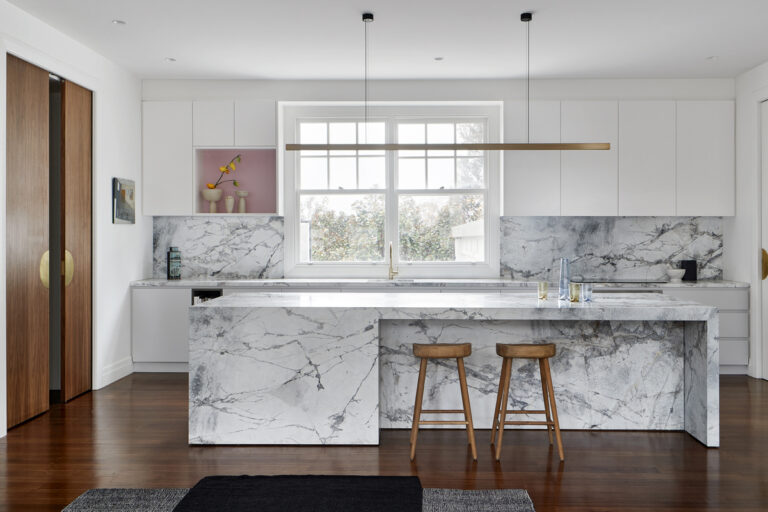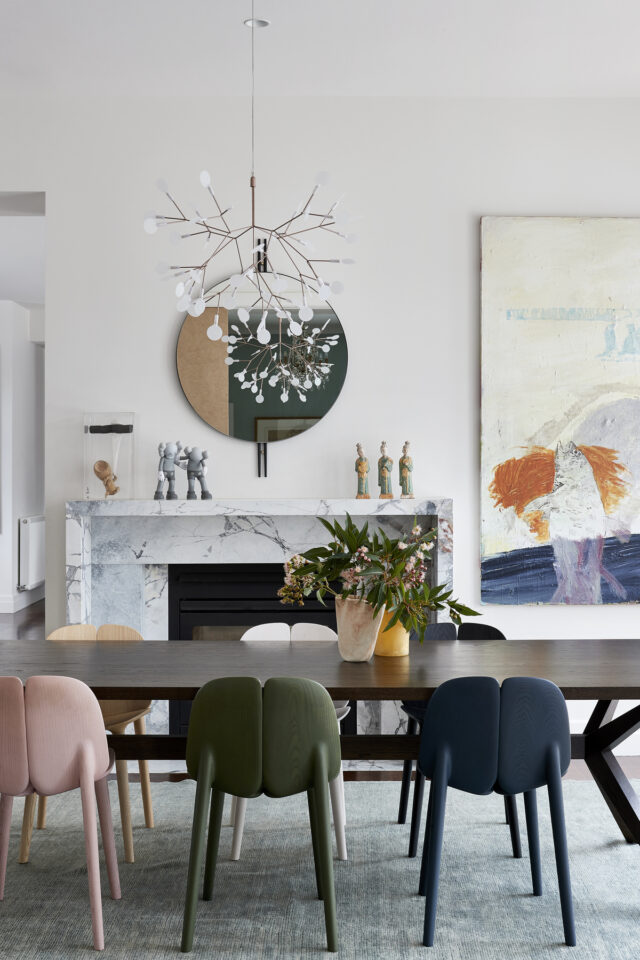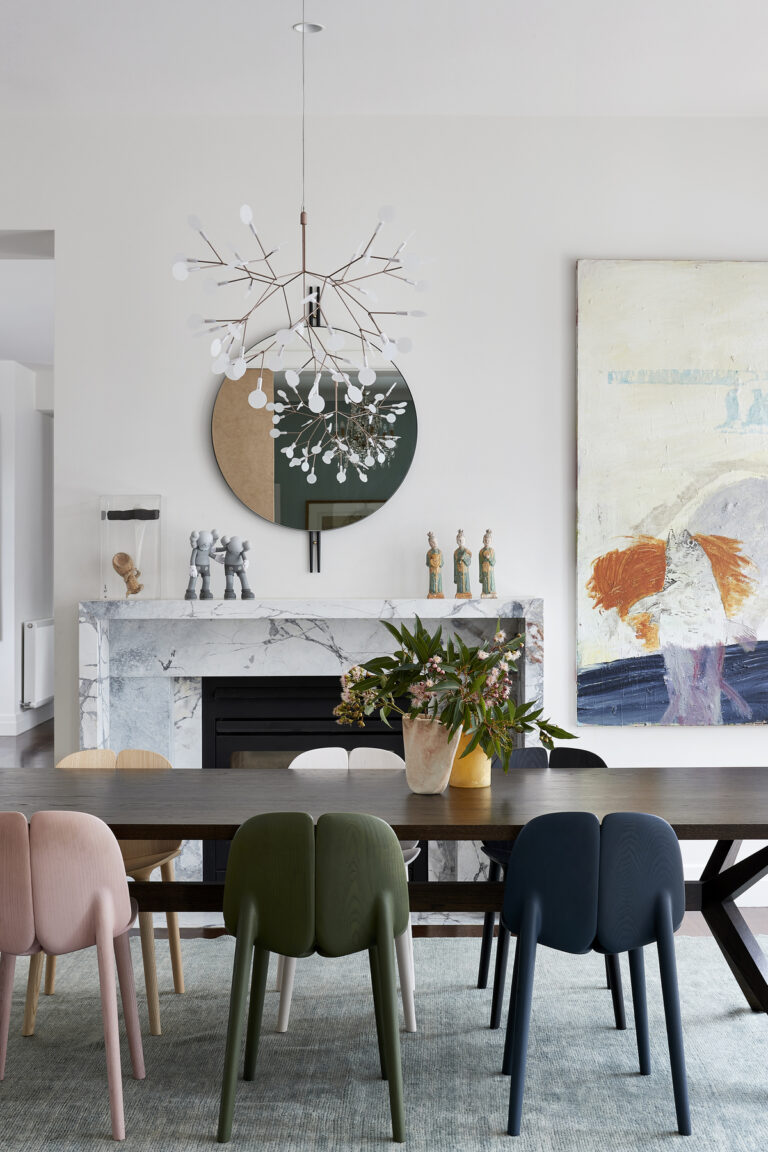 The heritage dwelling was very carefully replanned to contain a sitting home adjoining a eating area, a roomy new open up prepare kitchen and living place and a property office. The stair was relocated to link with the first-ground rumpus area, master suite, non-public terrace and the children's bedrooms.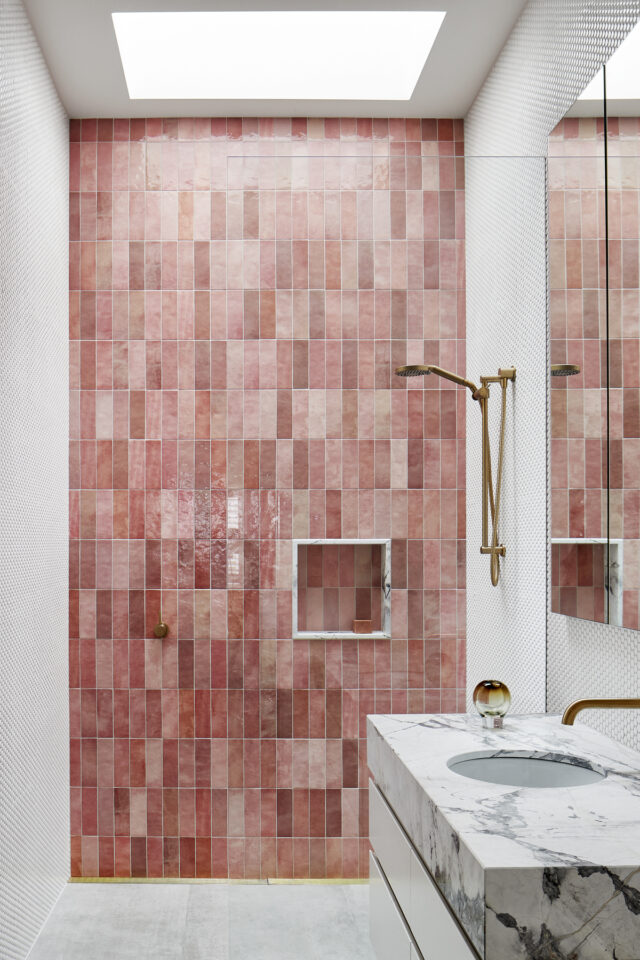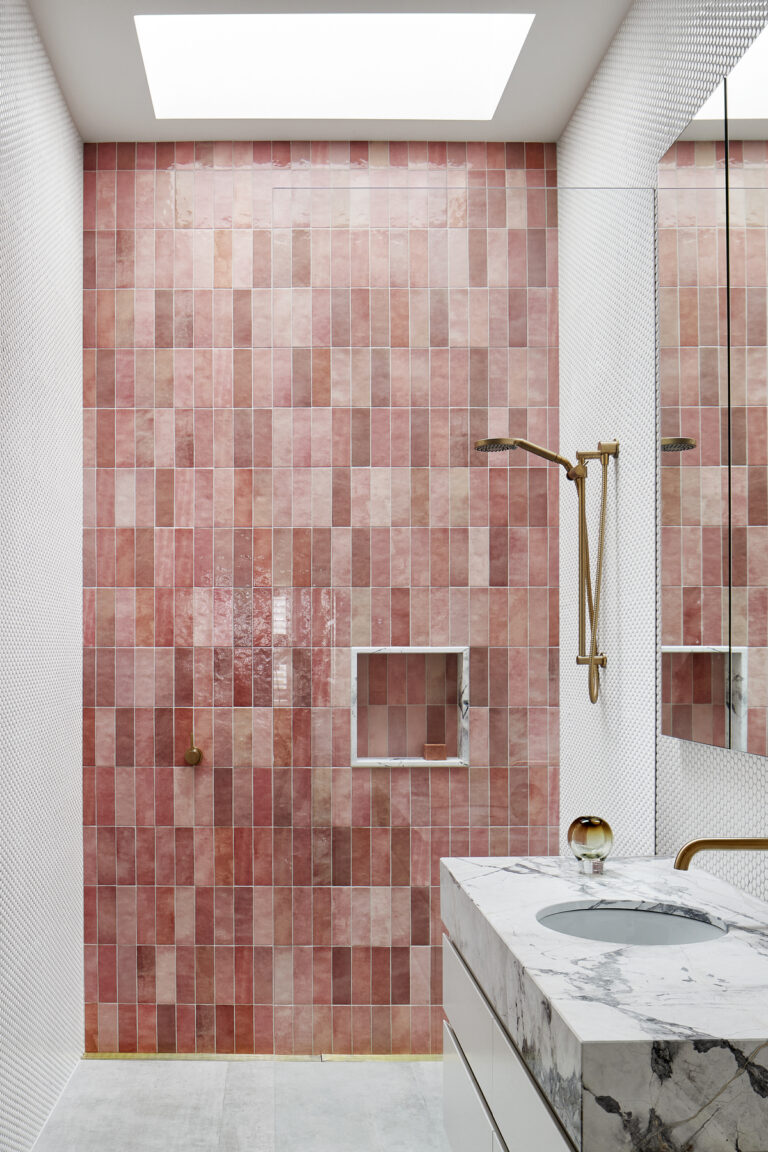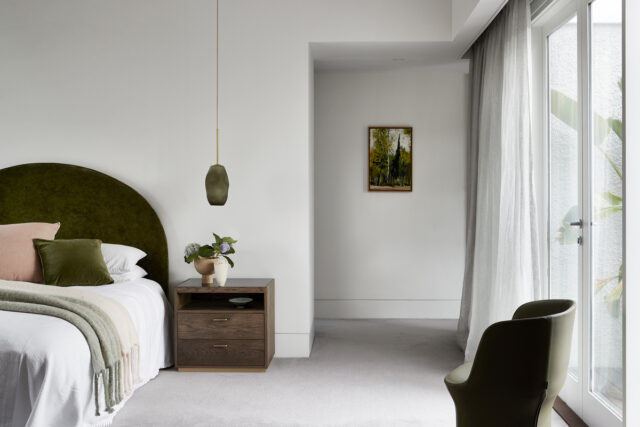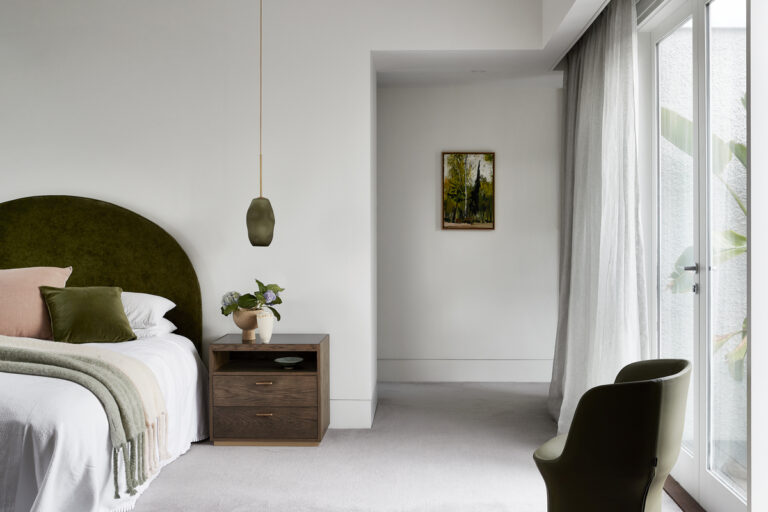 "Once a stubborn flooring approach, the structure unlocked the room organizing supplying increase to obviously outlined zones, and a new modernised property for our shoppers and their enviable collection of modern day Australian and Asian artwork," claims Lucy.
Key to the renovation was the introduction of new openings involving the areas which will allow the household to enjoy the spaces (and art!) from previously unavailable vantage details.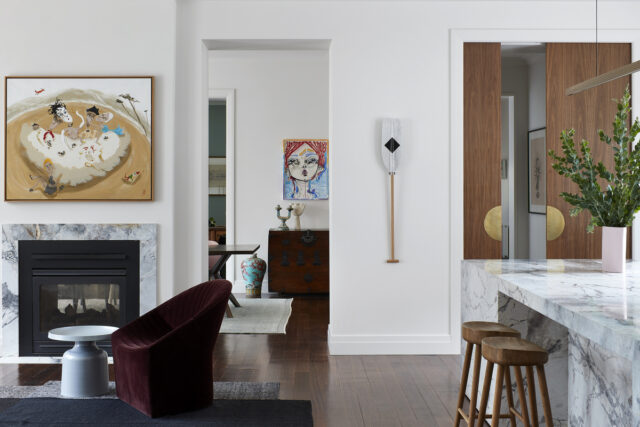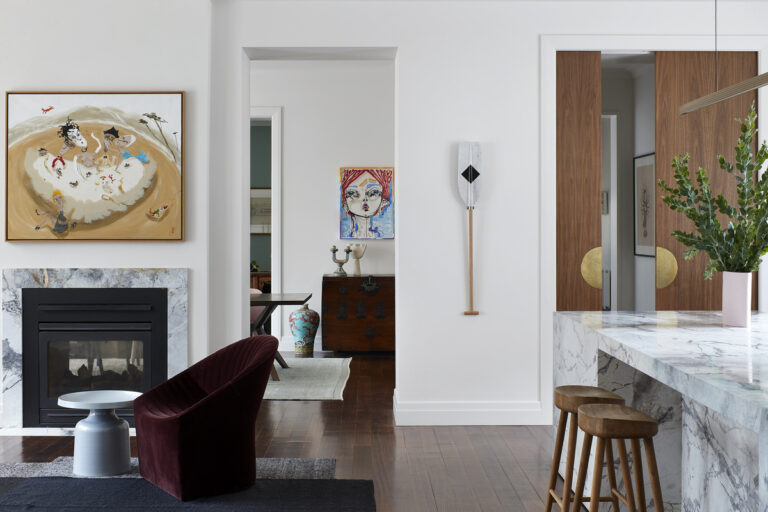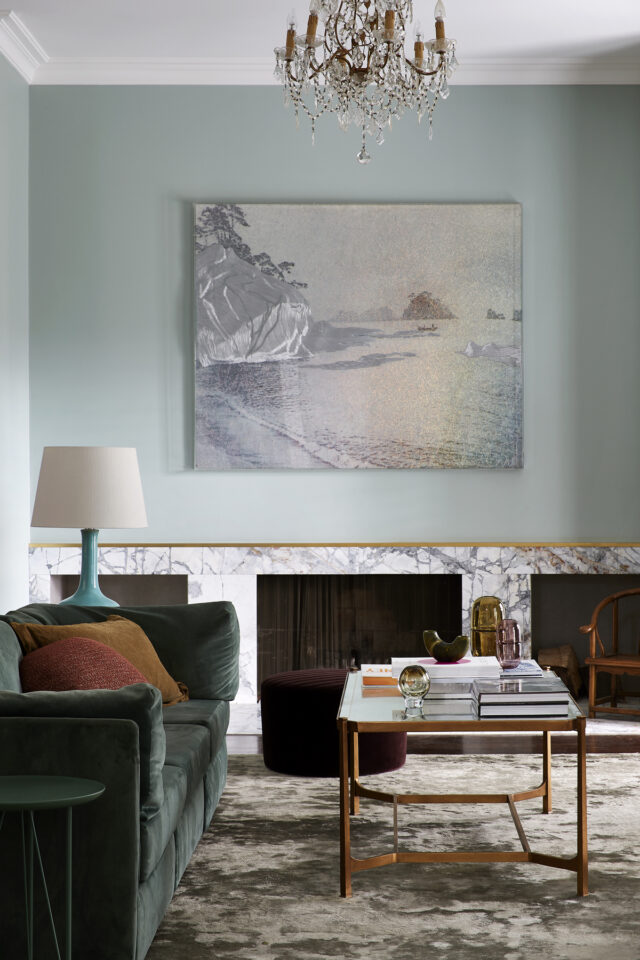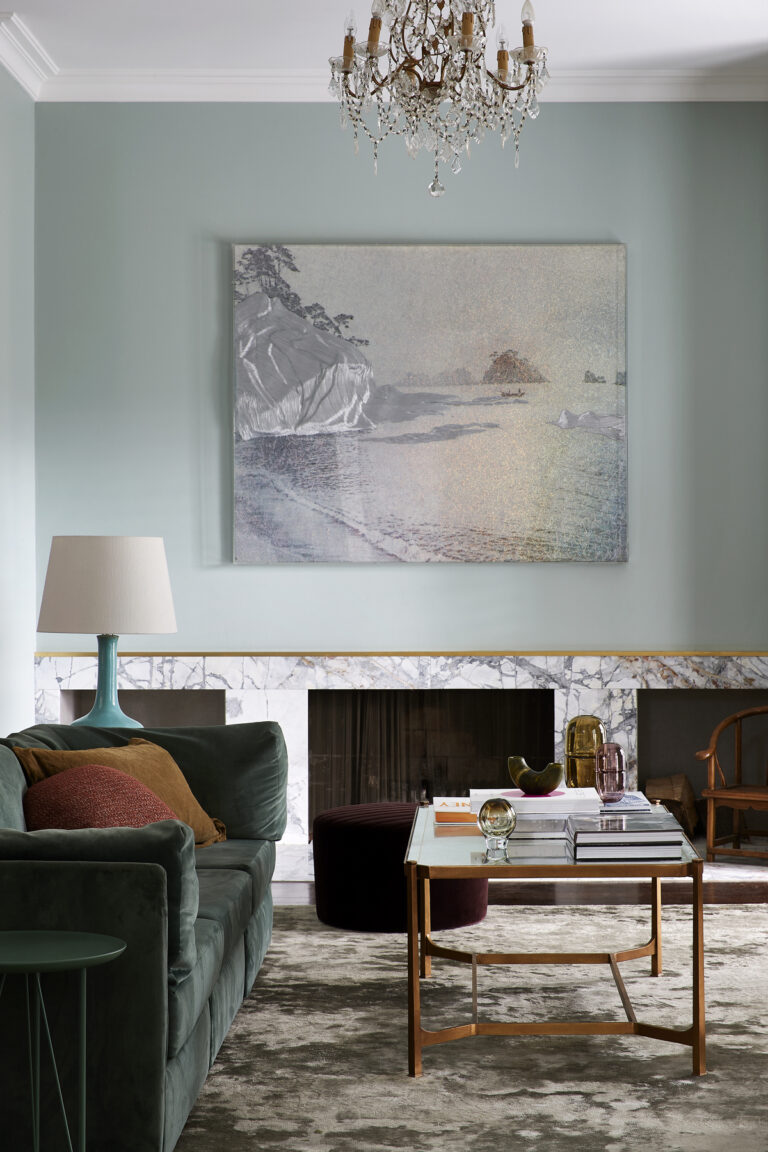 The home's product palette is a textural delight with marbled stone, brass accents, deep walnut timber flooring and joinery paired with pops of pink. "Drawing inspiration from 1930's art deco interiors and in distinct Le Corbusier's c.1931 architectural polychromy, the interiors merge harmonious colour palettes with present-day detailing."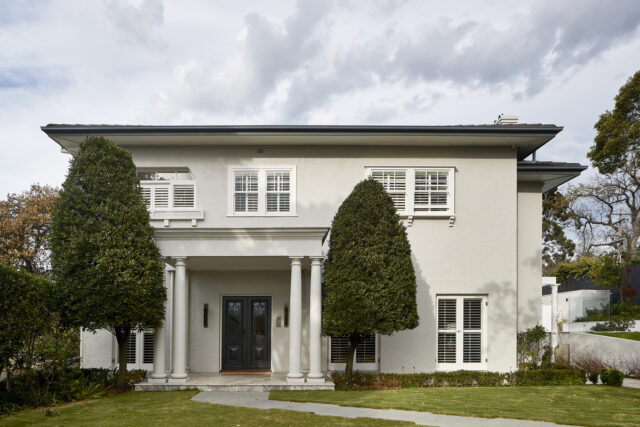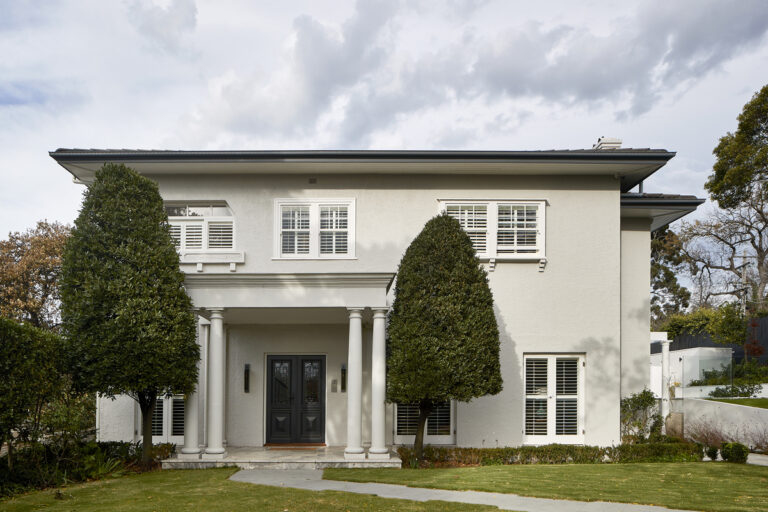 Photography: Shannon McGrath, Natalie James and GB Art Consulting
For more on Lucy Clemenger Architects